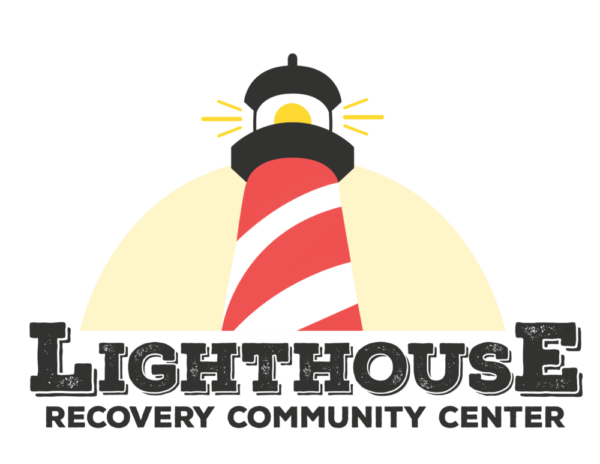 Providing a LIGHT OF HOPE through the darkness of addiction
We are a recovery community organization (RCO) focused on the solution to Substance Use Disorder. We are a peer run organization led by people with lived experience. We are a safe and social hub of resources for Substance Use Disorder. As an RCO, we honor all pathways to recovery and provide support to anyone who has been affected by the disease of addiction. Lived experience is often the first experience of hope someone struggling with Substance Use Disorder has. 
Our Vision is a world where recovery from Substance Use Disorder is understood, promoted, and embraced.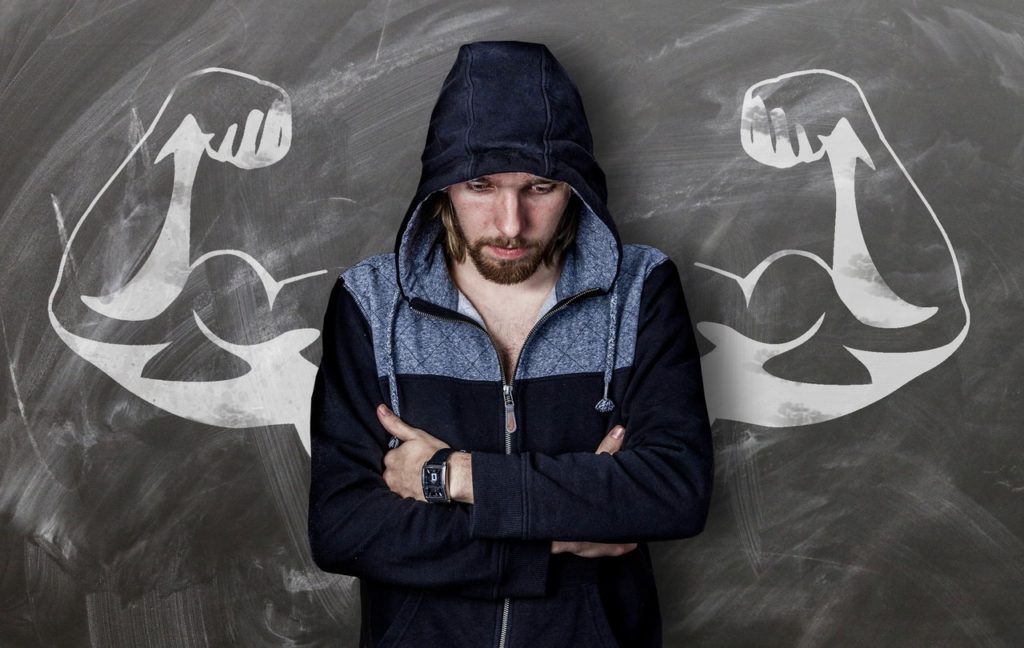 Empower those seeking recovery by providing access to resources, education and recovery support services in a safe and social space. We educate the community about recovery with the aim to reduce the stigma surrounding substance use disorder.