Empower those seeking recovery by providing access to resources, education and recovery support services in a safe and social space, honoring all pathways to recovery.
We envision a world where recovery from addiction is understood, promoted, and embraced.
We are a Recovery Community Organization that honors all pathways to recovery. We ar a safe and social hub of resources for all those with Substance Use Disorder. We provide support to anyone who has been affected by addiction.
Variety of recovery meetings
Recovery Coaches
Peer-to-Peer Support
Stigma reduction
Education
Resources
Addiction Management
Evidence Based Approaches
Recovery Oriented Employer Program
Recovery Coach Training
Sober activities and events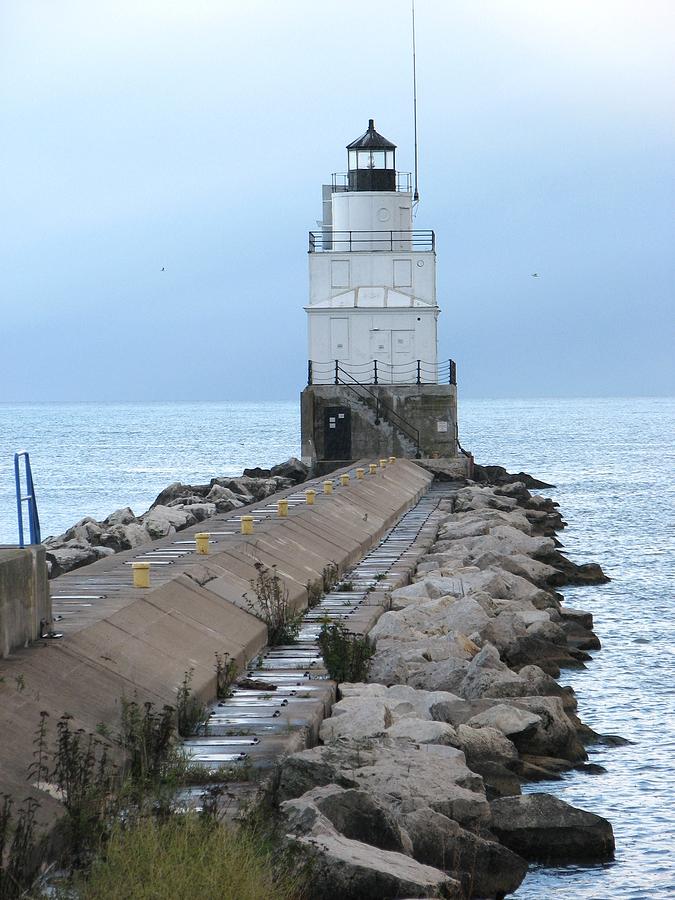 "Character cannot be developed in ease and quiet. Only through experience of trial and suffering can the soul be strengthened, ambition inspired, and success achieved."
Christma Rusch
Executive Director
Tom Kocourek
Board Member
Jenifer Thompson
Treasurer
Lisa Stricklin
Vice President
Michael Etheridge
Board Member