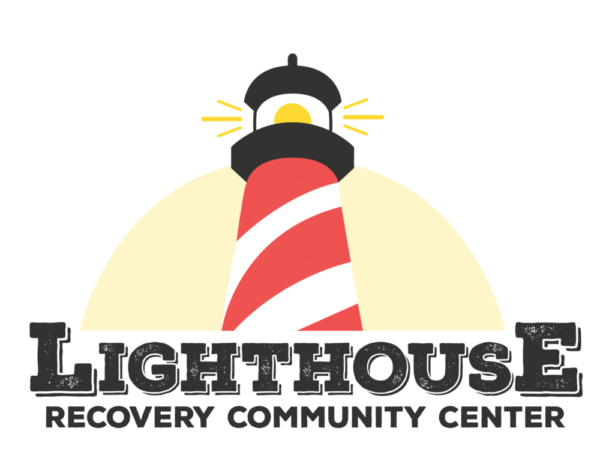 Providing a LIGHT OF HOPE through the darkness of addiction
We are a recovery community organization (RCO) focused on providing evidence based solutions through community and peer support. We are a peer run organization led by people with lived experience. We are a safe and social hub of resources for Substance Use Disorder. As an RCO, we honor all pathways to recovery and provide support to anyone who has been affected by the disease of addiction. Lived experience is often the first experience of hope someone struggling with Substance Use Disorder has. 
Our Vision is a world where recovery from Substance Use Disorder is understood, promoted, and embraced.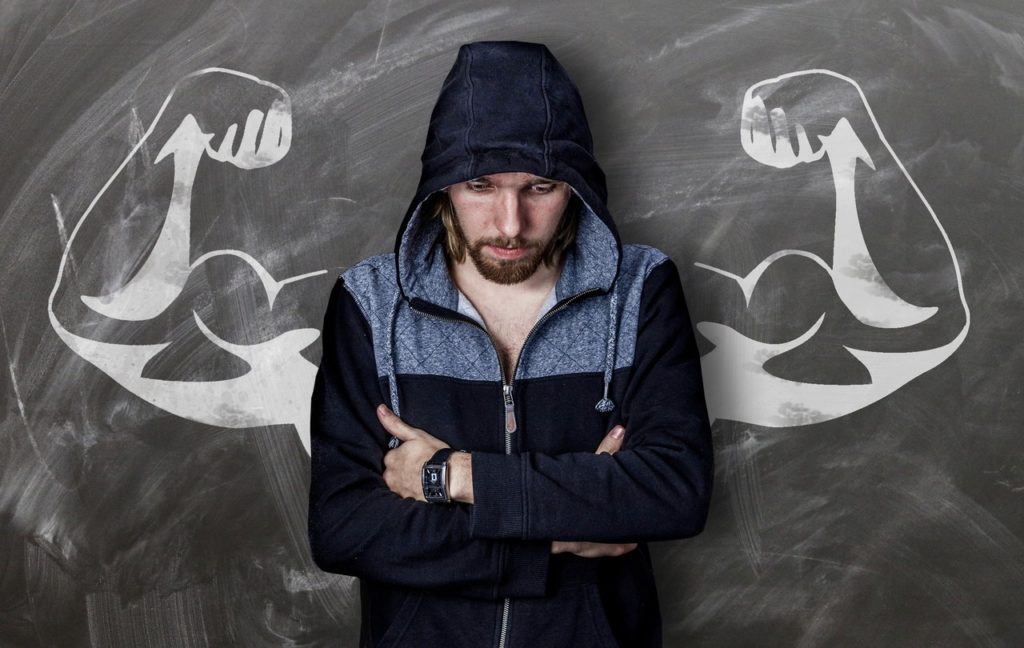 We empower those seeking recovery by providing resources, education, and recovery support service in a safe and social atmosphere.  Honoring all pathways to recovery.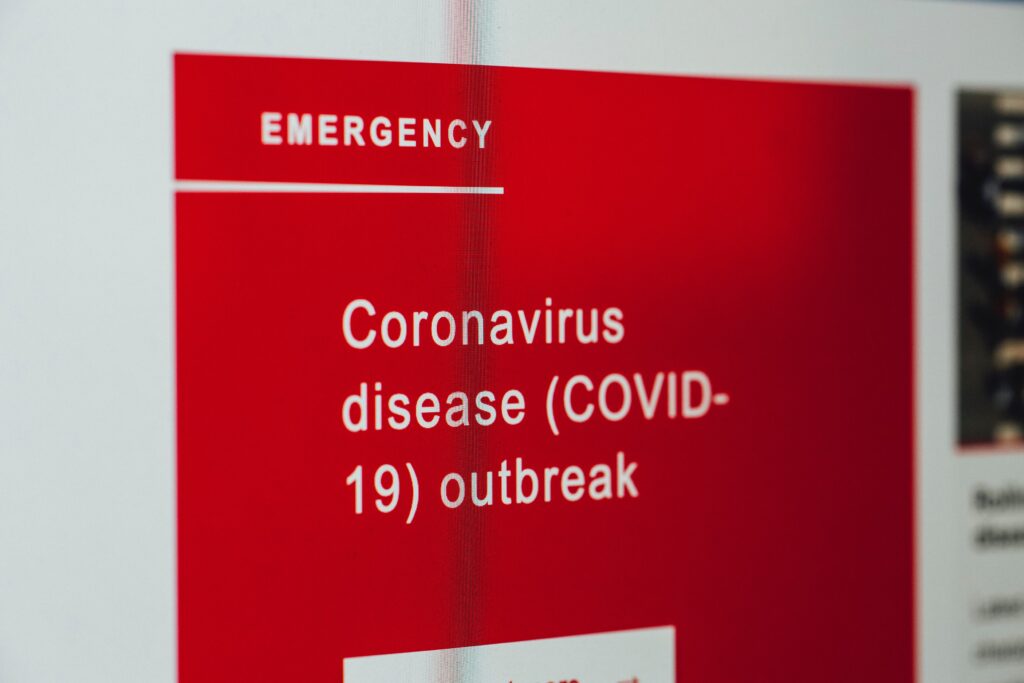 Due to COVID-19, the Lighthouse Recovery Community Center is closed through May 30.  For access to online meetings, check out our Facebook page. If you need further assistance, contact your Recovery Coach or call the Hotline 920-374-3989. Stay safe!