Providing a LIGHT OF HOPE through the darkness of addiction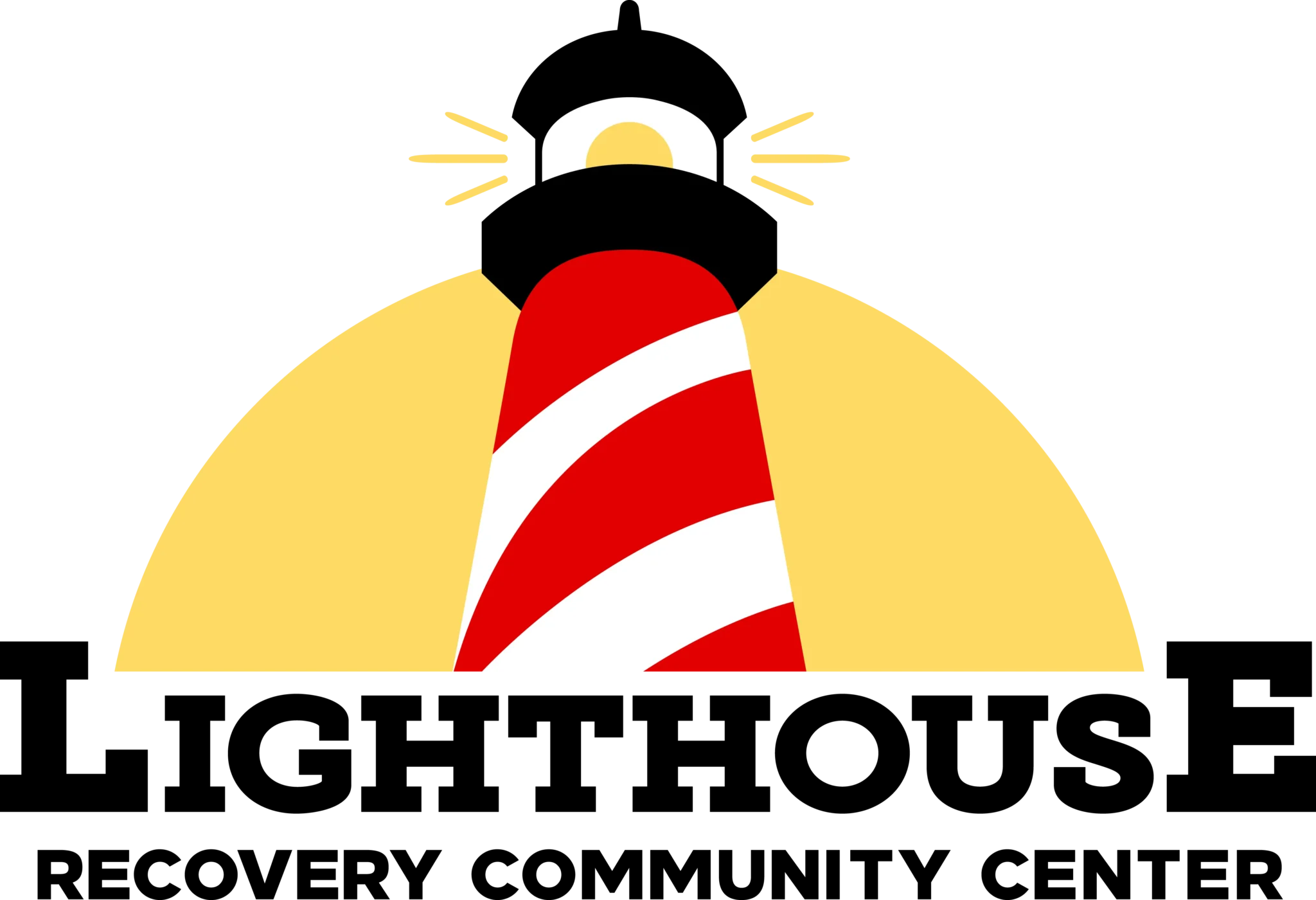 We empower those seeking recovery by providing resources, education, and recovery support services in a safe and social atmosphere.  Honoring all pathways to recovery.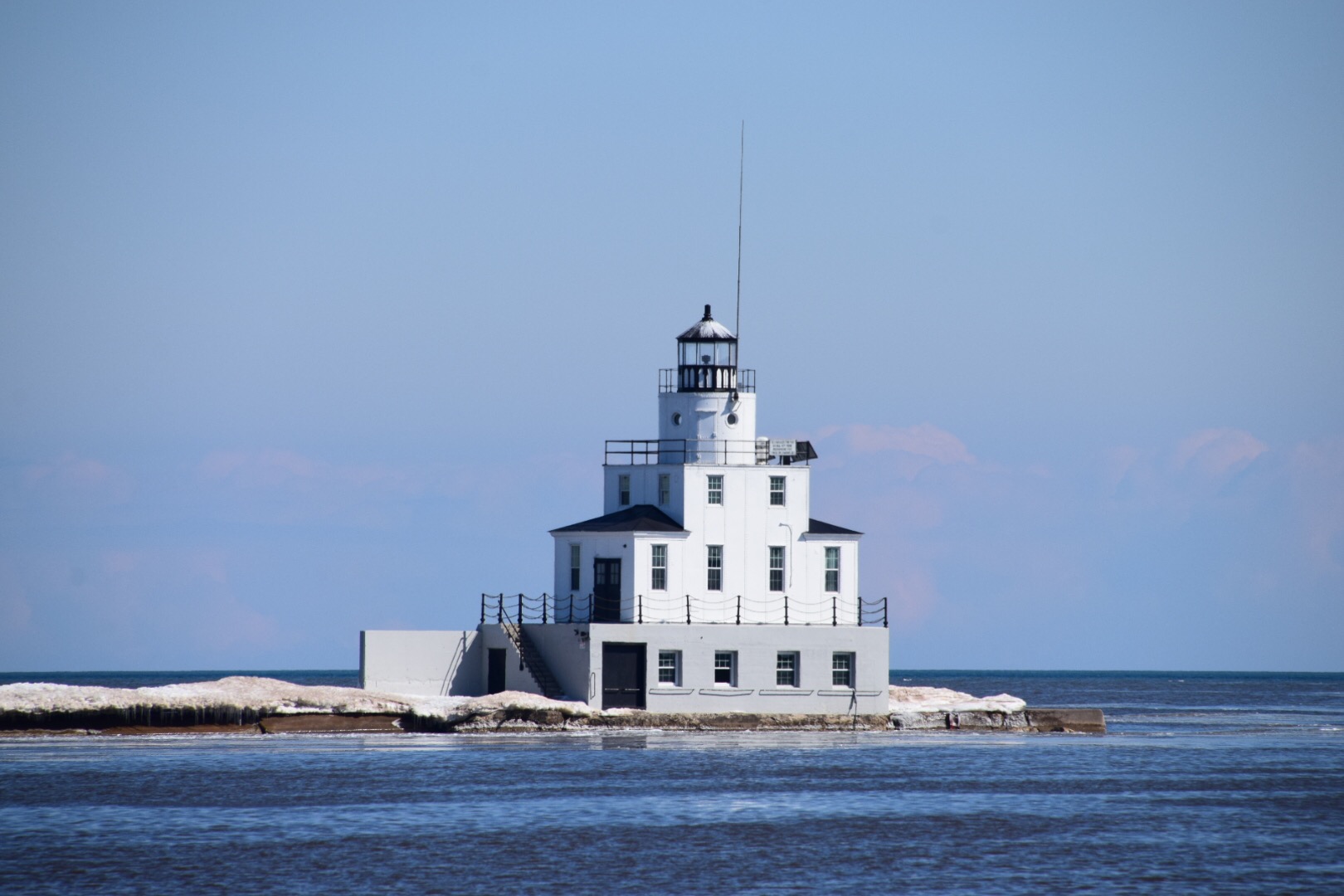 About Us
Find out more about the Lighthouse Recovery Community Center.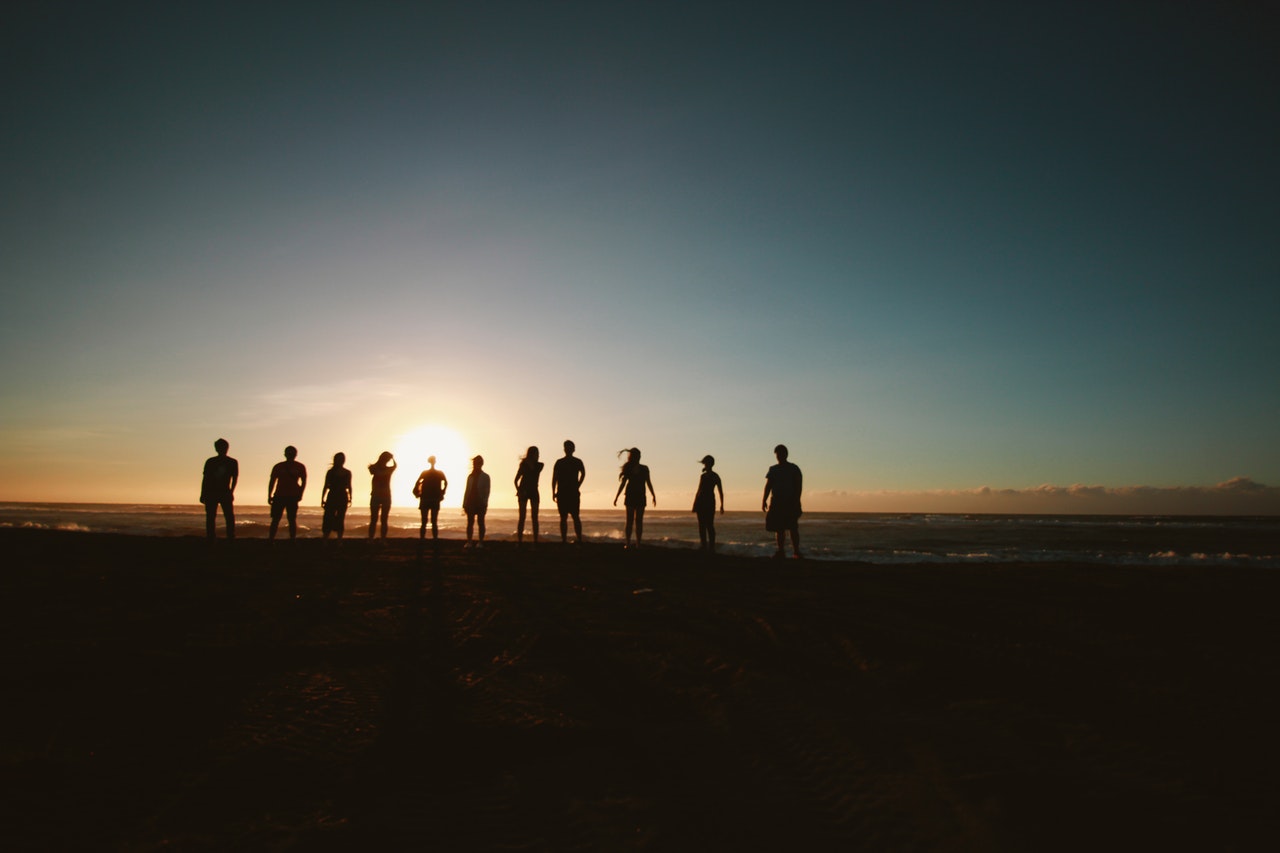 Services
Learn more about how we can help you on your recovery journey.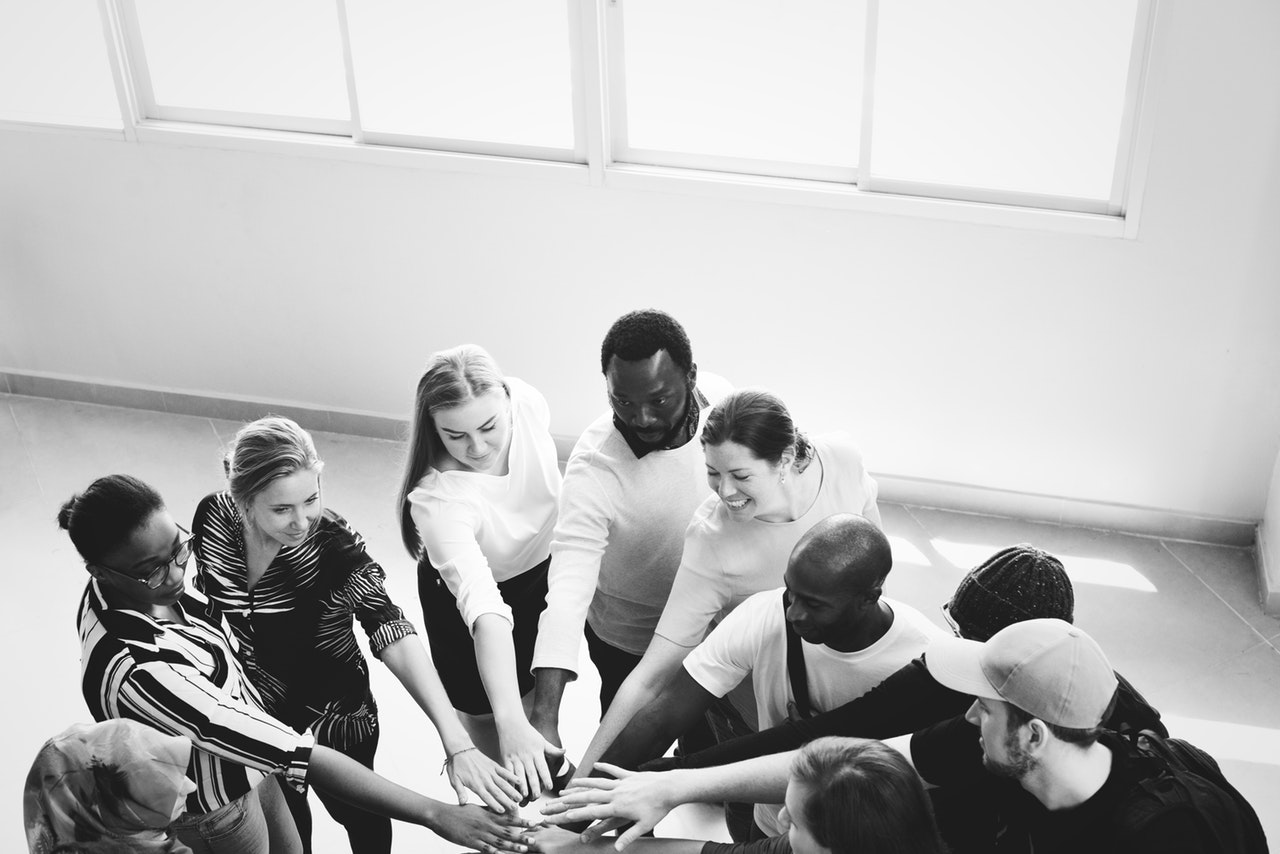 Calendar & Events
Find out more about our programs and events.